Welcome

Welcome, children.

I'm happy you're here.

We're all going to have

A wonderful year.

We'll read

And we'll write

And we'll sing

And we'll play.

We'll build

And we'll paint

And learn new things

Each day.
Read this!
K-2
Miss Bindergarten Gets Ready for Kindergarten,
by Joseph Slate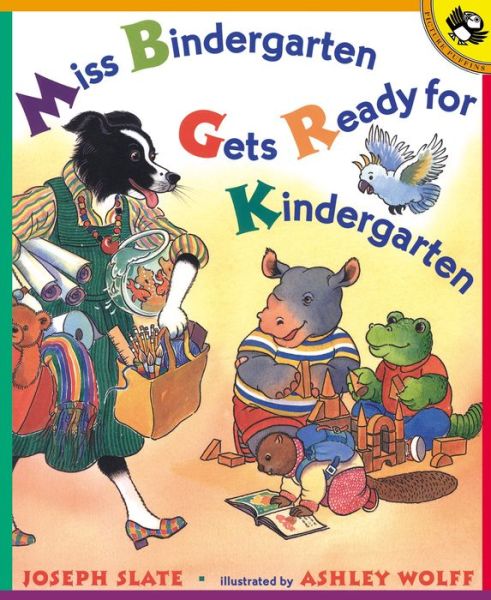 This book introduces the letters of the alphabet as Miss Bindergarten and her students get ready for kindergarten.

Froggy Goes to School,

by J. London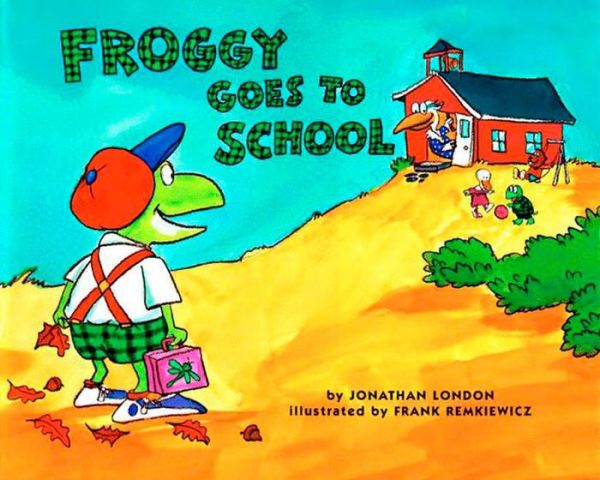 "This is a great read-aloud with sounds and words that encourage active participation....A charming story to calm those pre-school jitters."
3-5
Arthur's Teacher Trouble
by Marc Brown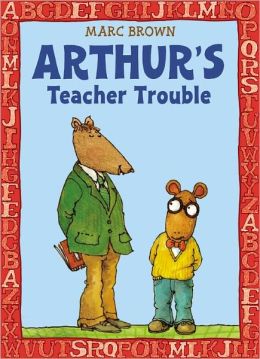 Third-grader Arthur is amazed when he is chosen to be in the school spellathon.

First Day Jitters

by Julie Danneberg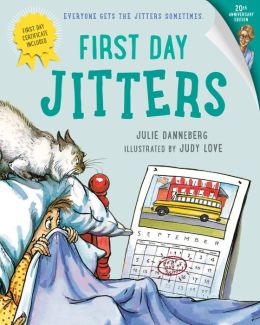 Sarah Jane is worried about going to a new school. She refuses to get out of bed because she keeps imagining all the bad things that can happen. Readers will understand and sympathize with Sarah's feelings and laugh when they discover the surprise ending to this delightful story.

..
Read the complete book list at:
http://www.readwritethink.org/files/resources/BackToSchoolBooklist.pdf
In French
Des livres pour Nicolas, by Gil Tibo
Chaque fois que Nicolas veut faire quelque chose, quelqu'un lui donne un livre pour lui montrer comment. Mais, après une visite à la bibliothèque de son quartier, Nicolas apprend que les livres peuvent aussi être amusants!